How we give back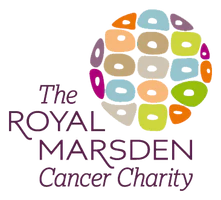 OOFOS is an official partner of The Royal Marsden Cancer Charity. Learn how every purchase on OOFOS.CO.UK supports The Royal Marsden – the world's first hospital dedicated to cancer diagnosis, treatment, research and education.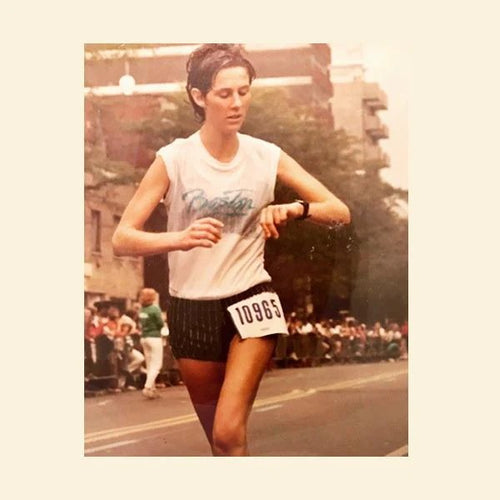 Meet Duncan
Endurance. As a marathon runner and biker—someone who built their career at sportwear powerhouses like Reebok, it's a concept I'm very familiar with. How could I not be? From pushing my own body, to thinking about the way others push theirs, I've done so much to explore just how amazing the human body is. But ironically, it was something I wasn't seeking out at all that taught me the most.
This Cause Chose Us
In October 2014, I received a life-changing diagnosis. Stage four breast cancer—or as I refer to it, "treatable, non-curable cancer". The news was shocking. At the time, I was well into my newest professional venture as Brand Leader & Marketing Director of OOFOS. I was active as ever, and felt perfectly healthy. How could I have cancer? Regardless of how devastating the news was, my reaction was not to cry. It was to live. To endure.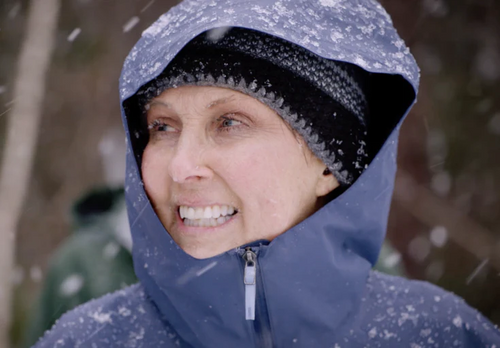 Her Legacy
We lost our beloved friend on May 26, 2019 after a four-year battle with breast cancer. Her legacy lives on in each and every one of us here at OOFOS with our mission to make everyone feel better. We continue to work with our partners at the Dana-Farber Cancer Institute to support new medical breakthroughs. And we won't stop until we find a cure. The International team had the privilege of working with Duncan and her passion and dedication to making OOFOS Make you feel better beyond our technology and comfort our shoes give you has always inspired us to be involved in a way to give back to the cancer cause. The OOFOS give back program started in the US with Dana Faber and now we are incredibly proud, on behalf of Duncan, her family and colleagues to support this through The Royal Marsden Cancer Charity.
How It Works

1. Purchase any pair of OOFOS on OOFOS.co.uk. Every single product on our website is eligible.
2. From 1st November 2023 to 31st December 2023, 1% of all net sales via www.oofos.co.uk will be donated to Royal Marsden Cancer Campaign Trading Company Limited in support of The Royal Marsden Cancer Charity (registered charity number 1095197). The Royal Marsden Cancer Charity does not endorse and is not in any way responsible, and has no legal liability, in respect of this product, its content and the activities or views of OOFOS

3. That money helps support new medical breakthroughs with the potential to help patients.